DBA have wide experience in both the production and distribution of promotional goods and work extensively with our suppliers to fulfil all our client's requirements.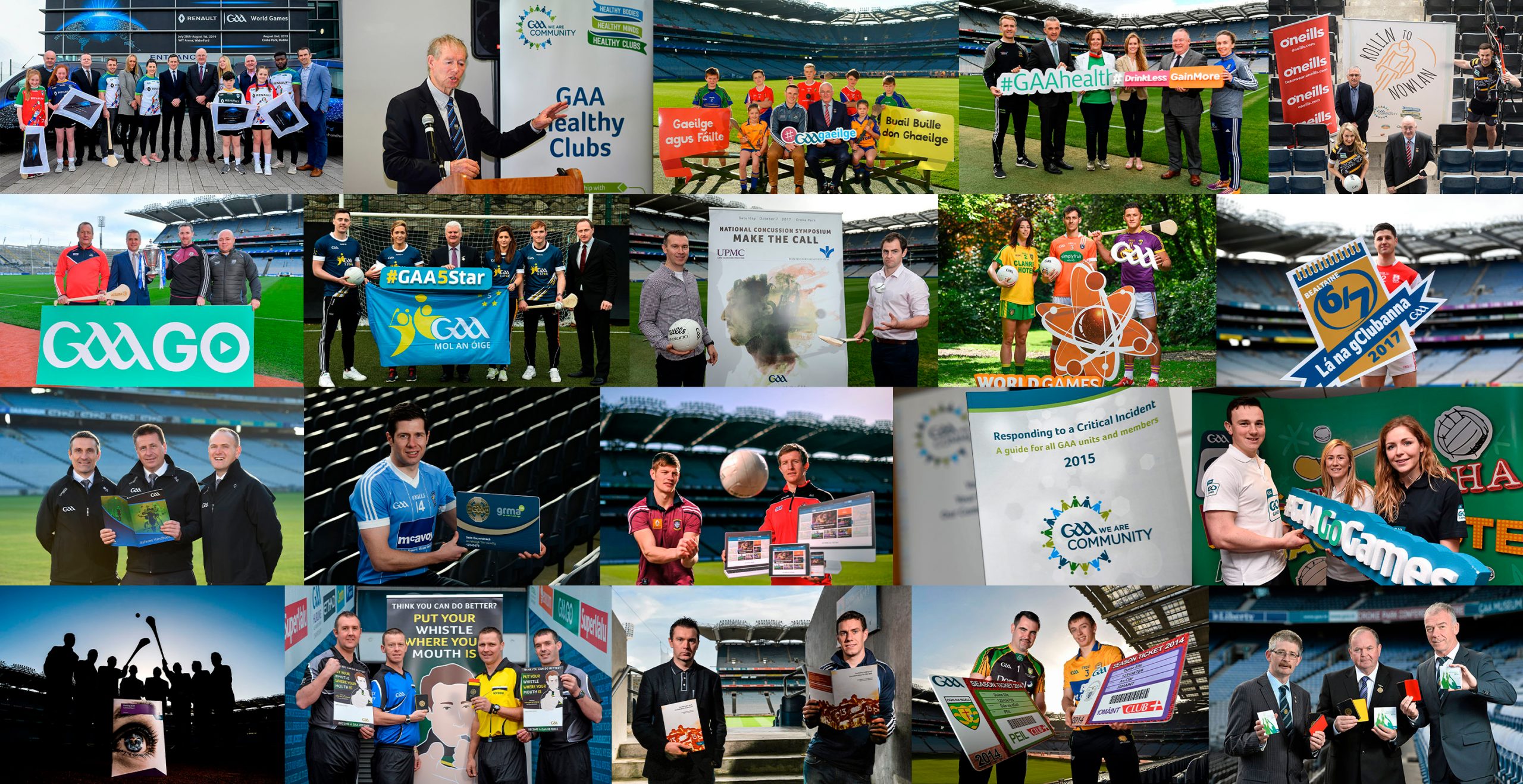 From product launches to events and fundraisers, we cover all aspects of promotion. We can create merchandise, point of sale or promotional tools like signage, posters, pull-up banners and photoshoot props to really get your name out there

It all starts with collaboration. We find out what you value and need to take your project to the next step. From start to finish we rely on your feedback and knowledge to aid us to get to where you need to be. Our team of designers will work through the best ideas and options for your project.

When you are happy to sign off on the project we will advise you on the finishing touches. If it's for print, we will guide you on the paper grade and finishes to help your product stand out. We use only the most reputable printers to make sure we always end up with high-quality results every time. Packaging and distribution, DBA are there at every step.
In 2015 we were assigned to promote the GAA and 32 county jerseys at Terminal 2 of Dublin Airport. Walls at both sides are covered in GAA images and historical events. The exhibition is still there today.
A sample of our pull-up banners used here to promote the launch of the GAA's Community and Health project.