DBA have their own sales team that will help your company get its message to the maximum audience at the most cost-effective rate.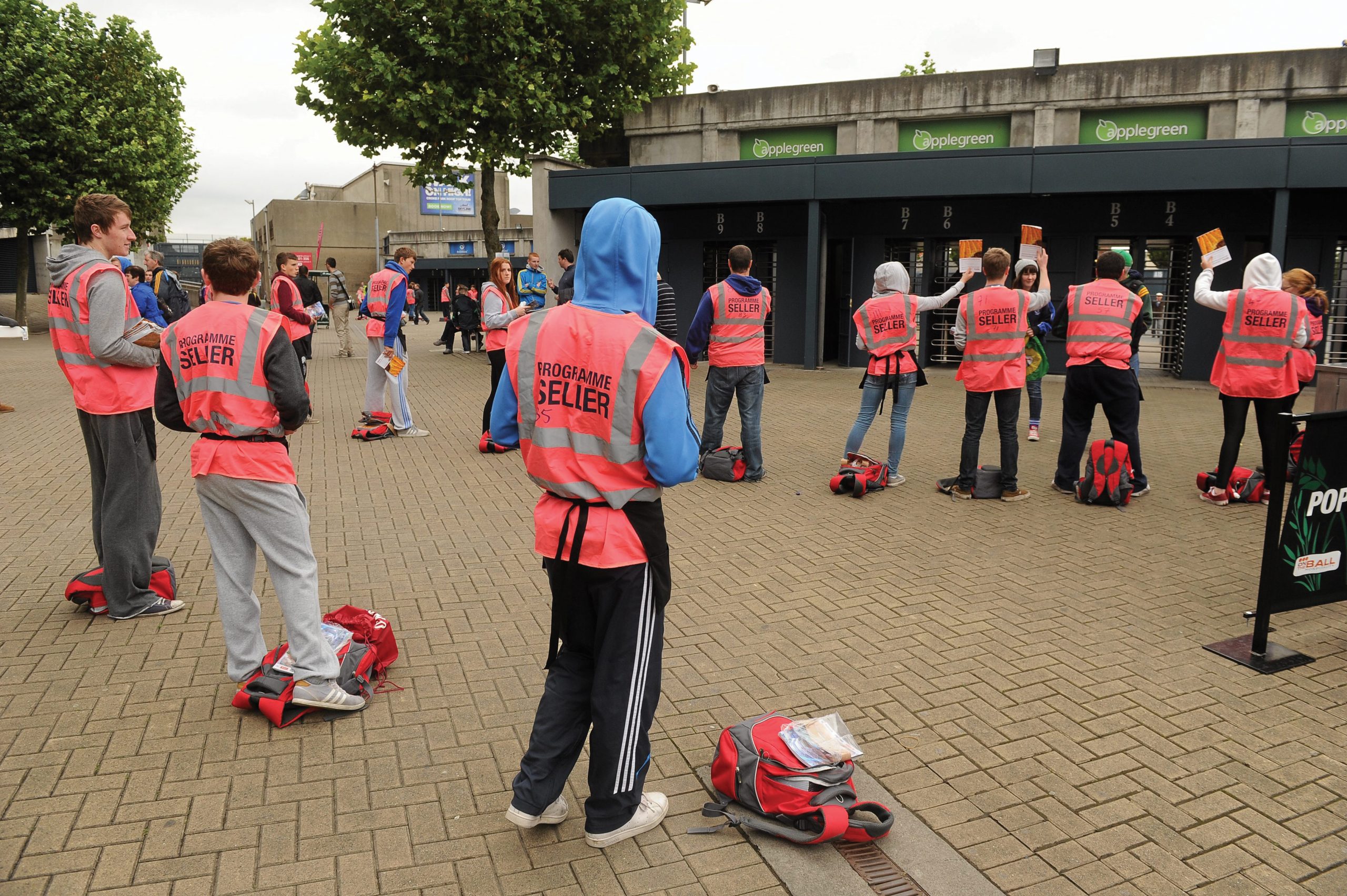 Match Days are social gatherings where friends and family come together to enjoy the sports event and each other's company without interruption. This is a golden opportunity for advertisers to reach a captive audience who study the publication from cover to cover.

It all starts with collaboration. We find out what you value and need to take your project to the next step. From start to finish we rely on your feedback and knowledge to aid us to get to where you need to be. Our team of designers will work through the best ideas and options for your project.

When you are happy to sign off on the project we will advise you on the finishing touches. If it's for print, we will guide you on the paper grade and finishes to help your product stand out. We use only the most reputable printers to make sure we always end up with high-quality results every time. Packaging and distribution, DBA are there at every step.
Advertising in match programmes is the most direct method of generating brand and product awareness to an audience who are already in a heightened emotional state, thus creating the strongest mental imprint.
Match programmes are held in the highest esteem by supporters. Interactive digital match programmes are available on all platforms – worldwide. This means that advertisements now have an even stronger saturation.