DBA have in-house designers who ensure that our client's ideas are brought to fruition, both in terms of production and distribution.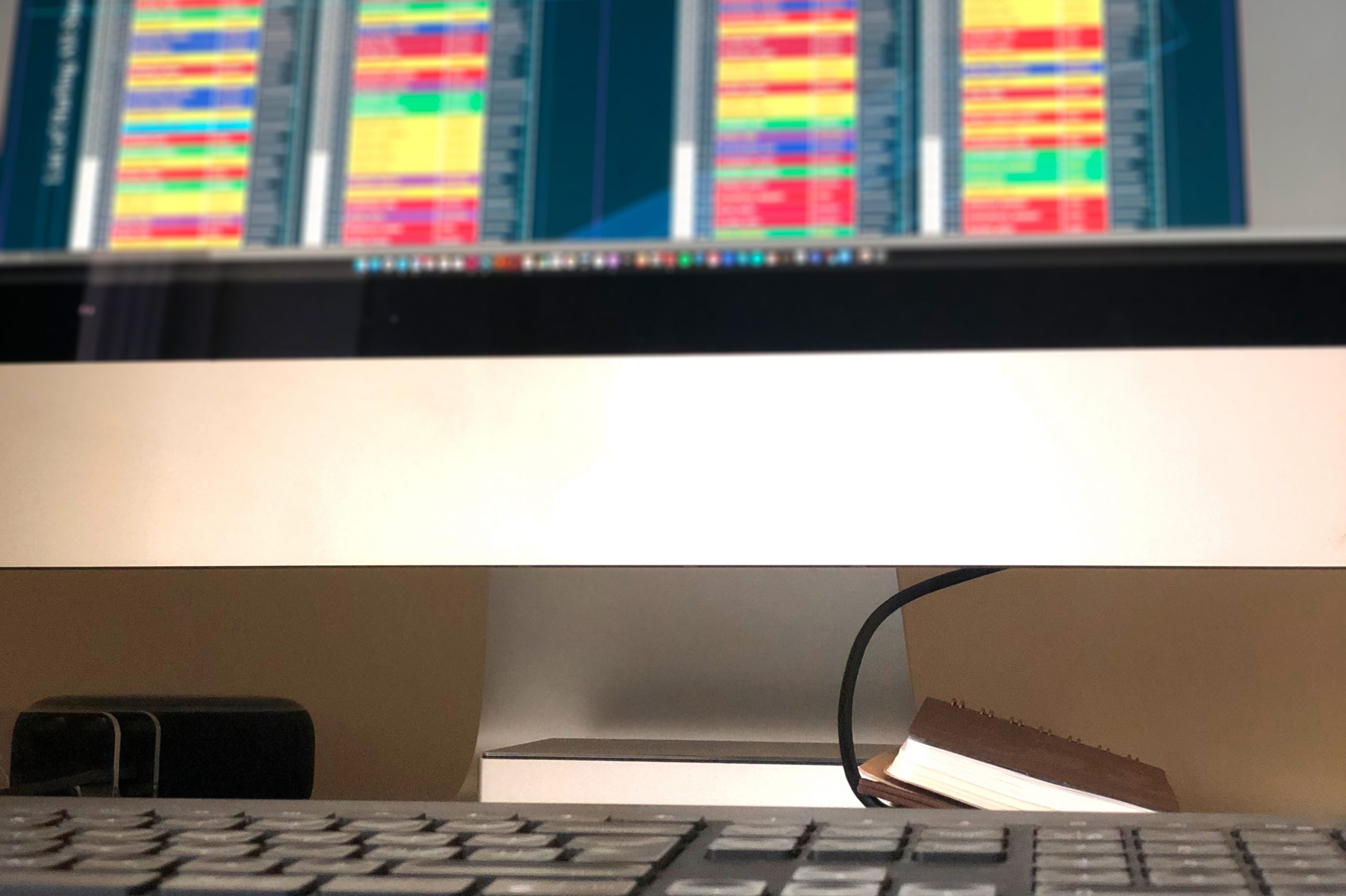 Our designers have decades of experience in the industry and work tirelessly to create ideas and solve all your design needs. As always we believe great design is led by well-thought out content. No matter the medium, we can bring your project to life.

It all starts with collaboration. We find out what you value and need to take your project to the next step. From start to finish we rely on your feedback and knowledge to aid us to get to where you need to be. Our team of designers will work through the best ideas and options for your project.

When you are happy to sign off on the project we will advise you on the finishing touches. If it's for print, we will guide you on the paper grade and finishes to help your product stand out. We use only the most reputable printers to make sure we always end up with high-quality results every time. Packaging and distribution, DBA are there at every step.
Each year we bring a fresh approach and creativity to our design as seen in the example here of the Official GAA Croke Park Annual.
Great design helps to spread the message and tell your story from start to finish.